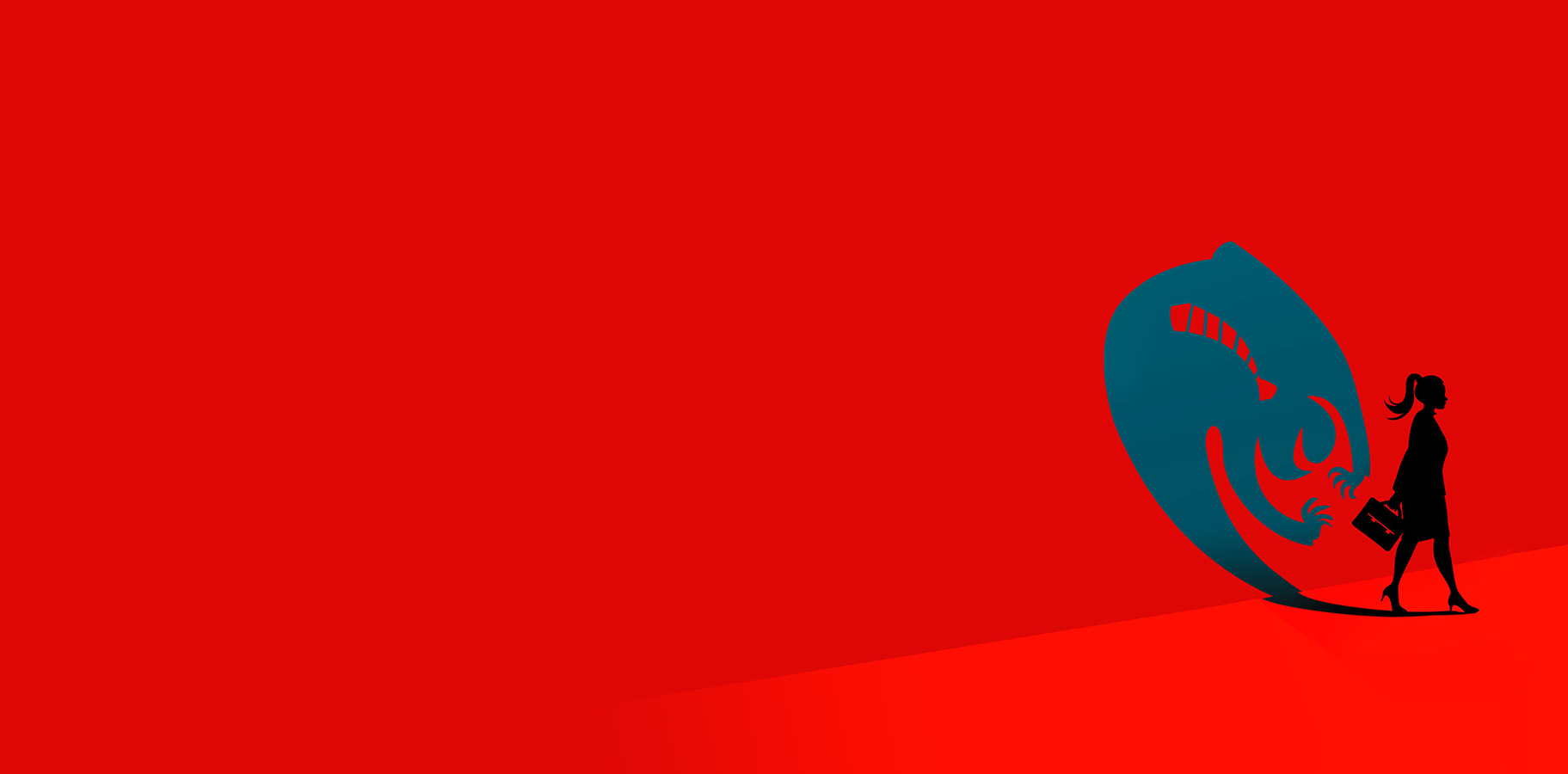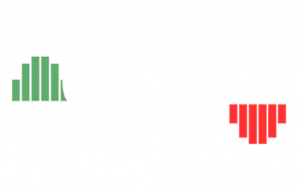 INVISIBLE FREEDOM
Economic development and gender: the complexity of being a woman.
It's a show about women: written, interpreted and directed by a man, Luca Vullo, a determinated feminist who interacts with the public to discuss about the importance of women in everyday life, her central role in the society.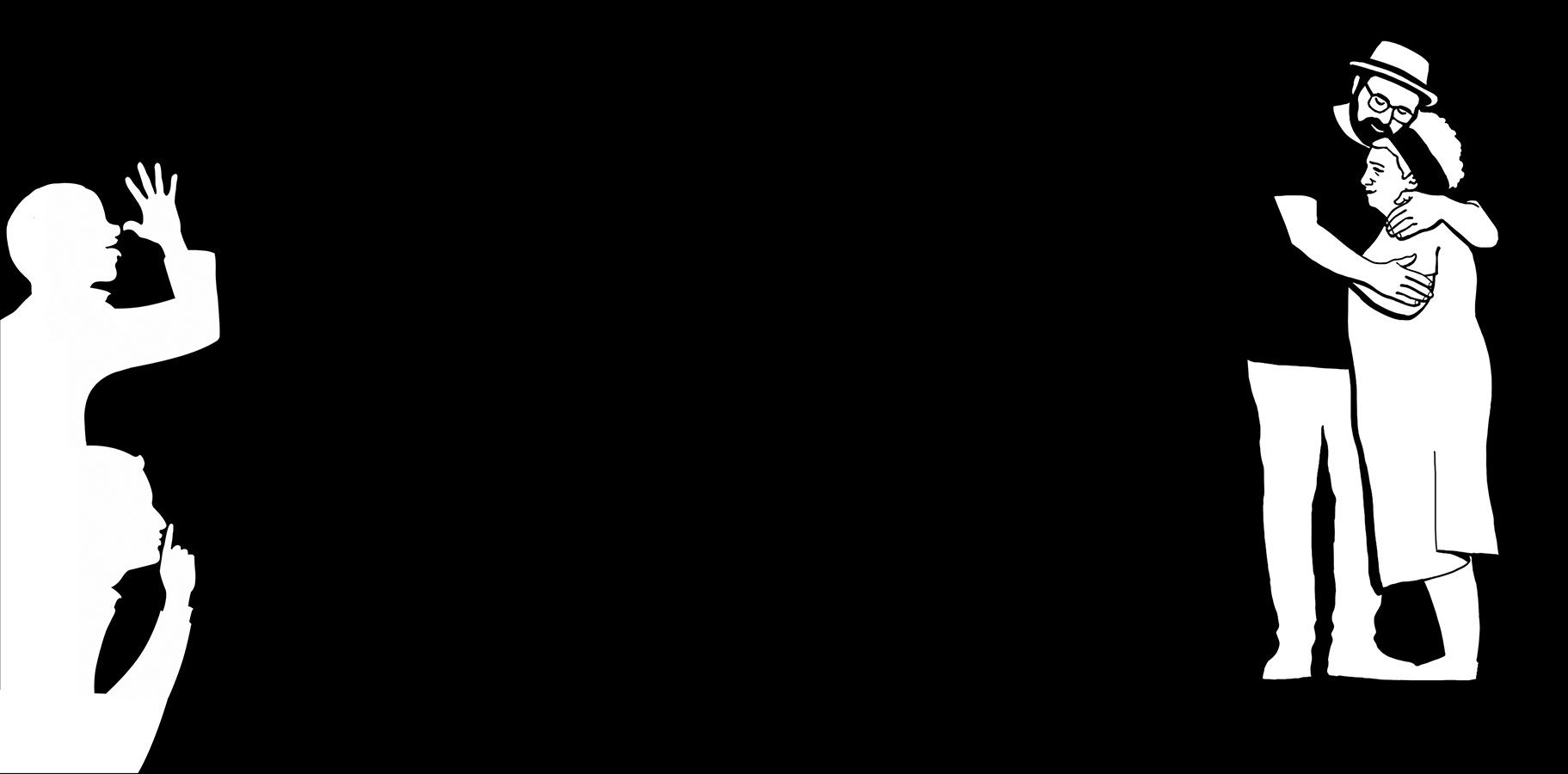 THE VOICE OF THE BODY
How to speak without speaking.
After years comparing with other countries gestures thanks to my theatrical workshops on Italian gestures, I decided to go on stage to tell my experience as a "Teacher of italian bodylanguage ". My main aim is revealing cultural differences and how 'special' Italians are about this aspect of communication.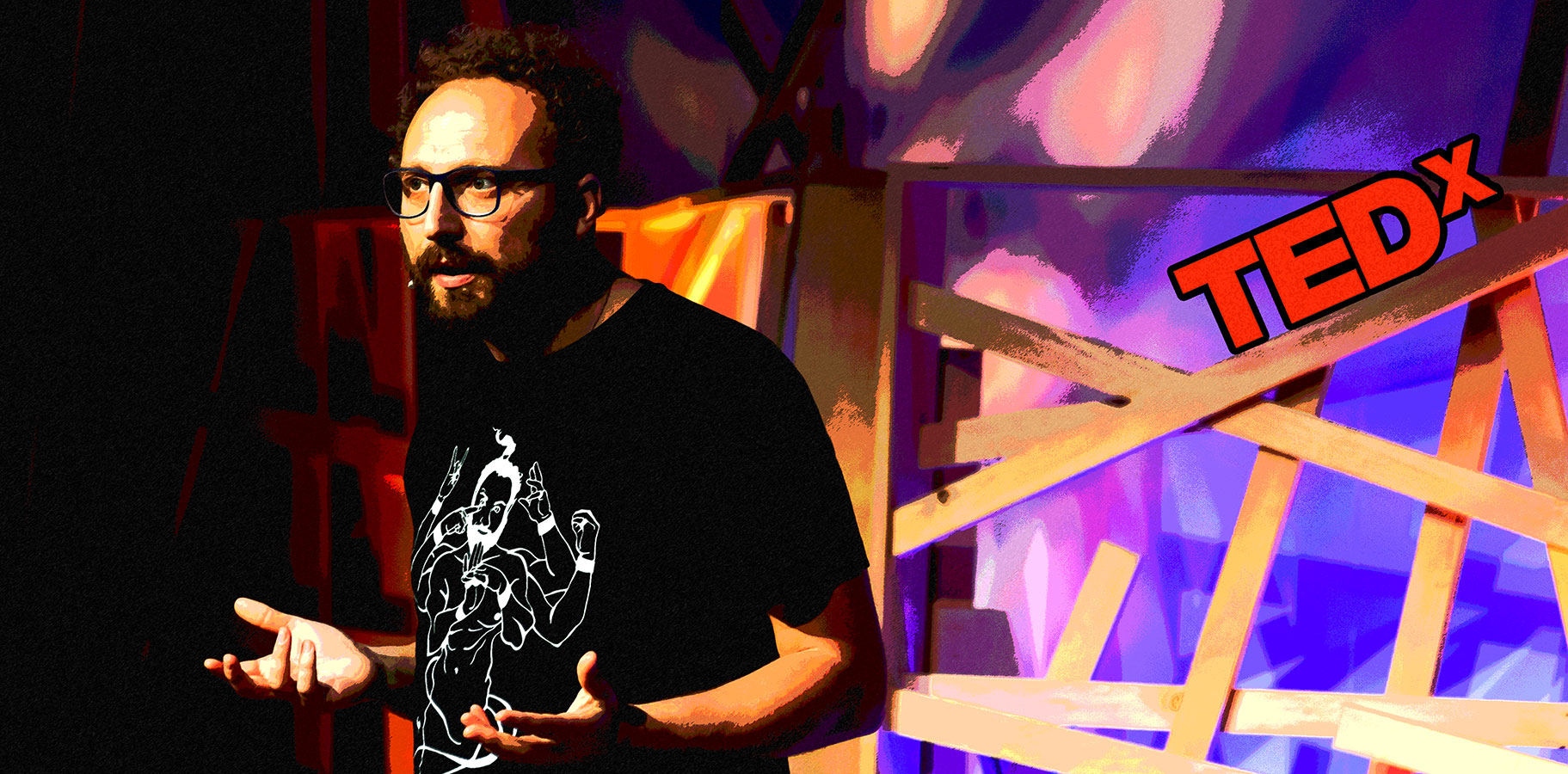 TEDx
TED - Varese
My TED-talk in Varese focused on the art of communicating using only body language to overcome any cultural barrier. An art where Italy has a lot to offer!