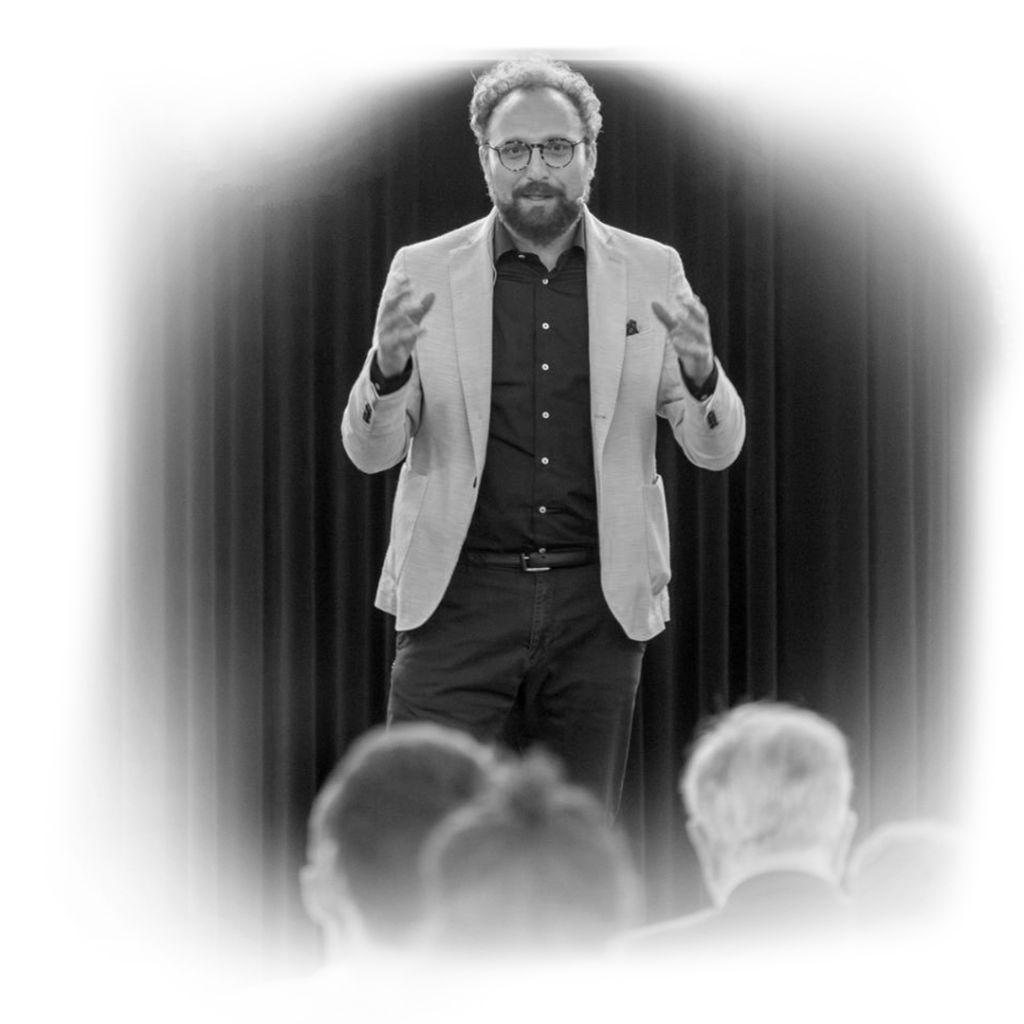 For several years I have been organizing corporate training workshops, which can be carried out face-to-face and digitally, both in Italian and in English. Thanks to playful and theatrical workshops, shows and training experiences, I provide new tools to participants to communicate more effectively in public, with clients and colleagues, in order to stimulate team spirit, creating a serene environment and, consequently, more productive.
My goal are to improve people's communication both in presence and in front of a camera or screen, enhance the emotional intelligence of everyone and enhance teamwork by resolving internal conflicts, but also to entertain the employees of a company in a cultural and constructive way during conventions and conferences. To achieve this, I have created original formats of Experiential Team Building, individual and group communication courses and intercultural shows that can be modulated according to the client's needs.
Unconventional training is an excellent tool to enhance one's resources, improve human and professional relationships within the work group and with the outside world, which is why I am convinced that it is an indispensable activity for every company!